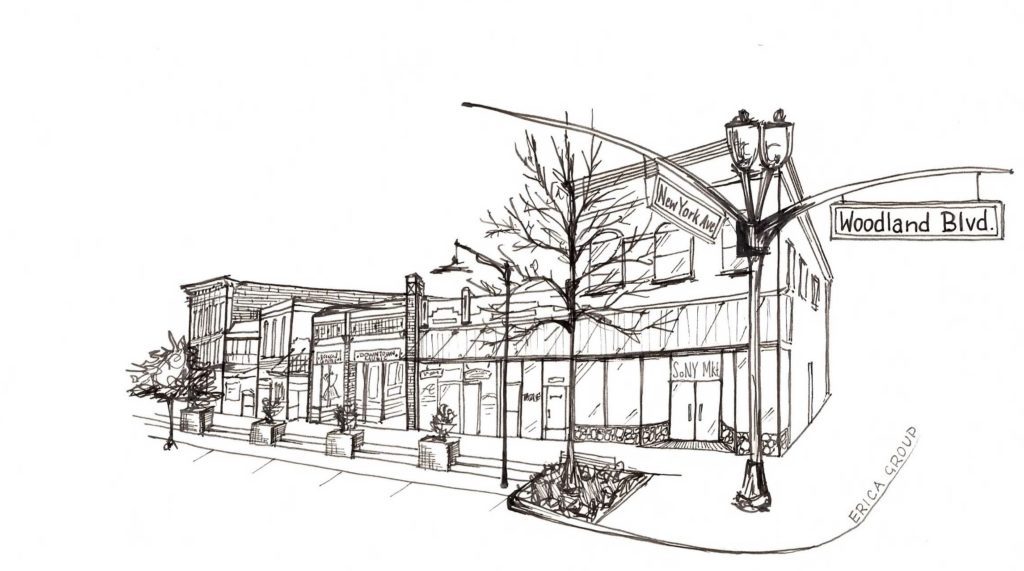 Shop My Illustrations & Creations
Tucked inside Sidecar Home Market is my little shop. It's here that you'll find my furniture designs, stationery, DeLand Wing tee shirts, postcards and a hand picked selection of vintage and antique home decor. SoNY Market is a collection of curated booths boasting an eclectic mix of vintage treasures, local art and gift items.
Shop For My Wings Merchandise & Illustrations here!